A healthy pregnancy is rarer than you might think, and if you're able to use your super power to help a hopeful family-to-be, you can bring home a life-changing amount of money in the process…
…$40,000 – $70,000 on average.
surrogates found their extra perfect journey with help from Surrogacy Is…
Scroll & click to view our real surrogate stories.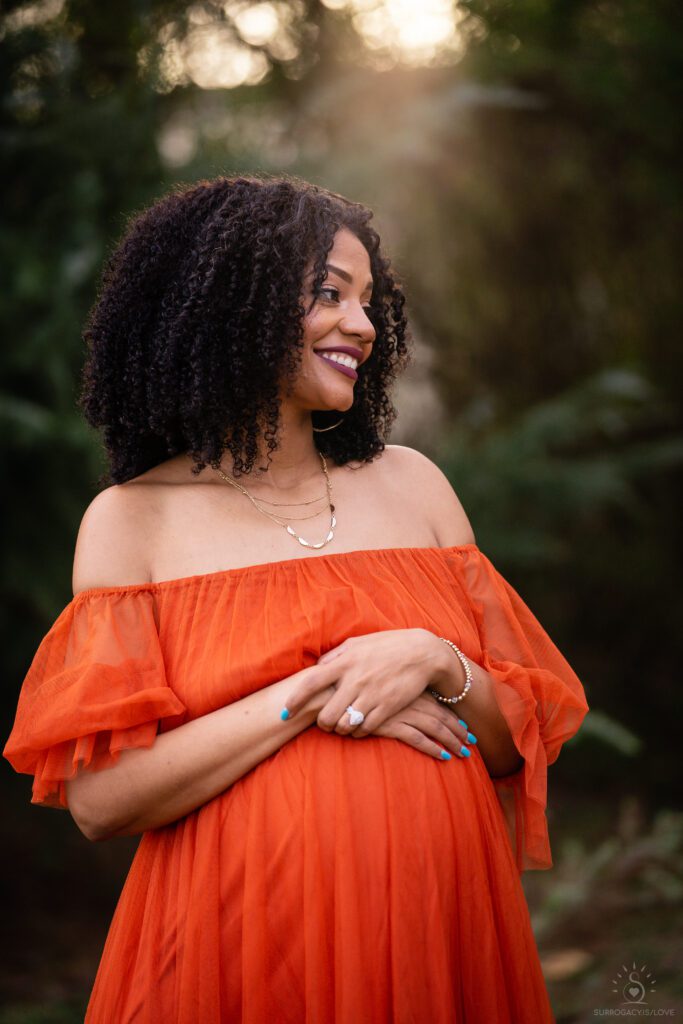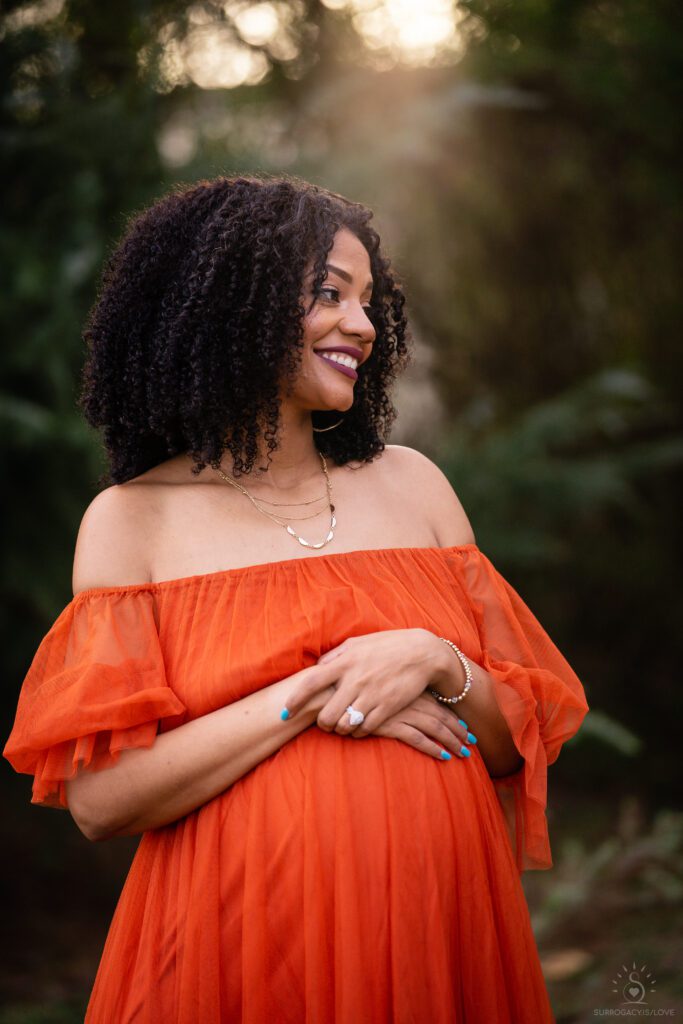 (The content above has been updated to better fit our definition of what a surrogate advocate is. To see our original copy, click here.)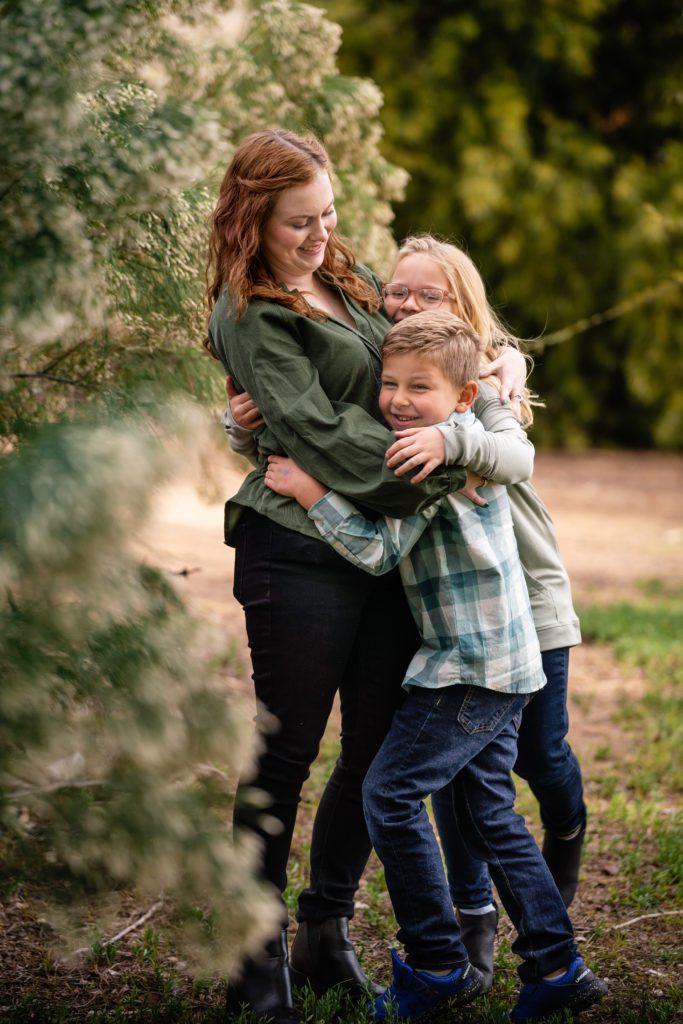 Kristina's surrogacy story
Kids talk about surrogacy
Cheyenne's surrogacy story
Yamilet's surrogacy story
Sunshine's surrogacy story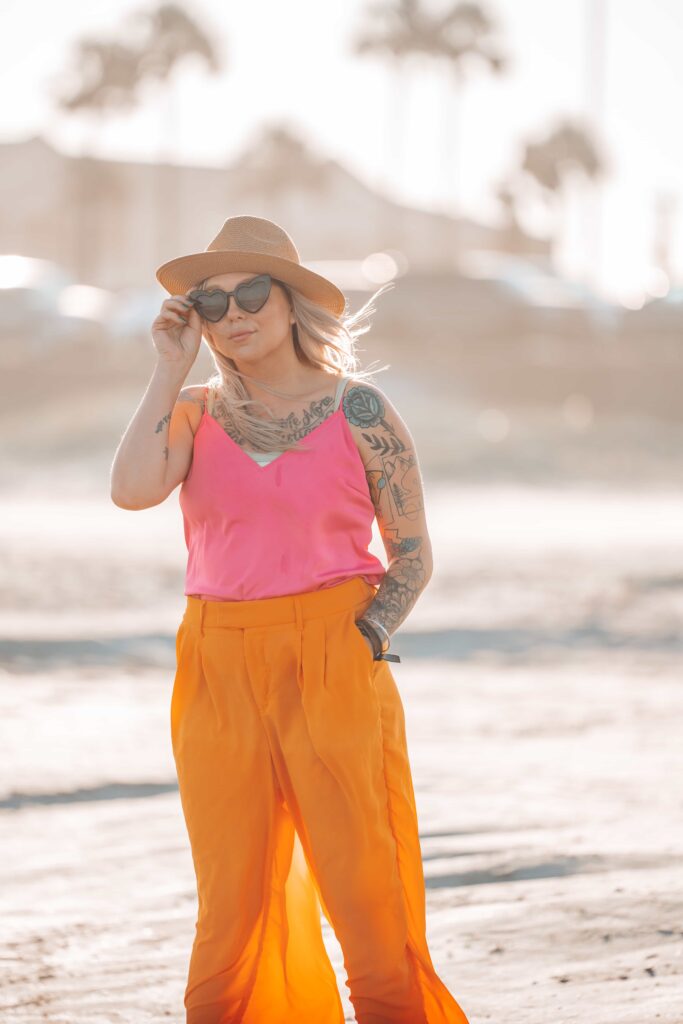 The journey of surrogacy is an amazing, life-changing experience.
Moms get to help another family get started while bringing herself the opportunity to do the things she's always dreamed of for her own family.
Every single woman who volunteers to take on this journey to help another family become whole, does so with lots of different ideas, expectations, and motivations.
Whether you've seen first-hand the struggles of infertility for someone you love and care about, or you are simply exploring the idea out of curiousity, it's important that you are informed about the process, the risks, and the rewards of helping someone else in such a tremendous way.
As much as intended parents have ideas about who they want their surrogate to be, and how they imagine her lifestyle and values while caring for their unborn child, surrogates also have expectations and hopes for the type of family they want to share this journey with. It's our goal to connect amazing moms with the right surrogacy agencies to bring their dream to life, too.
We believe with all our hearts that surrogacy is family, sisterhood, strength. Surrogacy is… Love. We're looking for unicorns like you
You may not realize it, but your body's ability to create a healthy baby AND bring it into the world isn't just amazing — it's rare.
You may not have felt special as you struggled to see your feet and you stopped fitting into your bras, but we promise: you really are so, so freaking special.
And we need moms just like you to bring joy to a family in the making and to your family as well.
Take our short 8-minute quiz!
Never once have I felt like a number. I feel like they genuinely care about me and that we have been creating friendships.
In the initial first steps They focus on whether or not it truly is a good fit for you to be a surrogate and do not try to force anything.
Casey has played an integral role in my surrogacy journey. She advocates fearlessly for surrogates!
This is a very good organization that provides a further layer of support and protection through your surrogacy journey.
From the first conversation, Casey has been so helpful, so informative, so supportive.
The community is full of women on all stages of their surrogacy journey and it is an amazing community that has been built by the wonderful women of Surrogacy Is.
I was so confused on many different logistics with surrogacy, compensation, and how it worked getting matched. All of my questions were answered before I was matched with an amazing credible agency that truly has my best interest in mind.
Provides all the support and education you need to make informed decisions when it comes to surrogacy
Casey has been the biggest blessing. She's guided me in the direction I need to go, answered all my questions and really cared about my wants when looking for an agency.
Casey and Sunshine are the absolute best! They are extremely supportive of all of us no matter what stage of our journey we're in.
Check out more stories on Insta! Take our short 8-minute quiz now.
Take our short 8-minute quiz now.
They've each been surrogates 3 times…
…and they're going to walk you through the initial process to make sure your journey is a success. 
Shelly is creative, ambitious, and next-level kind. She earned her Bachelor's degree in Marketing at FIDM by 19, before becoming a mom and has had a thriving career in the fertility space. Her huge heart and advocacy for gay parents led her to become a surrogate for two sets of dads, a couple in Norway and another couple in LA. 
Sunshine is fiercely independent, pragmatic and resourceful. As a teen mom, she earned her Bachelor's degree in English Education from CSULB and went on to teach High School English, empowering students who needed to feel seen and heard by teaching them the art of written expression. 
It was Shelly's example that inspired Sunshine to go out on a limb and try something as "crazy" as surrogacy and it absolutely changed her life for the better. 
Shelly and Sunshine have helped to bring seven babies into the world, completing four families, across three continents, not including their own!
Now they are using their voices to advocate for and support women in realizing their dreams of creating the most beautiful life they can for their families.