How To Become a Surrogate in Kentucky
Surrogacy is beautiful but often misunderstood. Many do not know how important a surrogate's role is in making a couple's dream of starting a family come true.
If you're reading this because you are interested in becoming a surrogate in Kentucky, I'd like to thank you in advance and let you know that your decision will change a couple's lives forever.
In this article, I will do my best to tell you everything you need to know about becoming a surrogate in Kentucky. We'll talk about the requirements, compensations, the laws, the application process and, most importantly, how we can help you become a surrogate without having to go through the challenging process that we went through before.
Louisville, Lexington-Fayette, Bowling Green, Owensboro, Covington, Georgetown, Richmond, Florence, Elizabethtown, Frankfort, Hopkinsville, Nicholasville, Henderson, and most cities and counties in Kentucky. No matter where you are in Kentucky, if you want to become a surrogate, contact us and we'll see if we can make it happen for you!
Learn how we can help you make the most of your surrogacy journey.
Hear surrogates talk about the myths and misconceptions they've encountered in their journey to be life-giving supermoms.
Hear Sunshine tell the story of her first surrogacy journey that changed her life forever!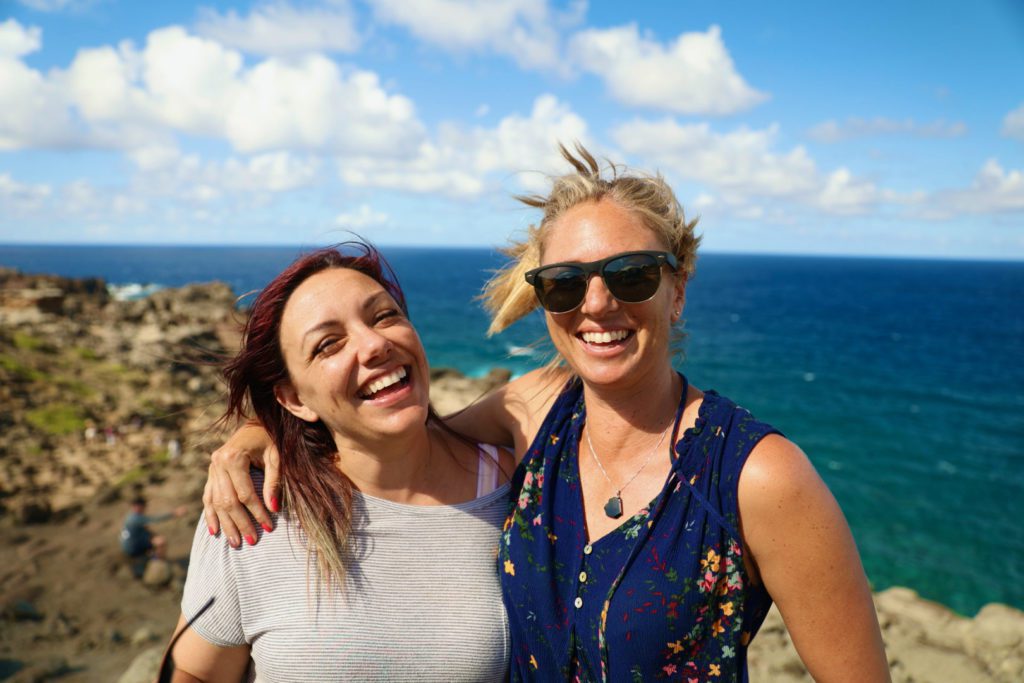 How We Can Help You Become a Surrogate in Kentucky
We are a team of experienced surrogates whose aim is to help moms, just like you, become surrogates without having to go through the hoops that we went through before because we didn't know better.
Kentucky is a surrogate friendly state and compensated gestational surrogacy is widely practiced without much hindrance. Although there are no specific legal guidelines as to the validity of a surrogacy agreement, experienced attorneys are available to help specify the roles and responsibilities of each party so their rights are equally protected.
As for our specialization, we make the application process very easy for surrogate hopefuls because we take away the daunting task of filling out multiple application forms and keeping track of your applications.
With us, you simply fill out a short quiz to see if you qualify and we will be the one to look for a surrogacy agency that is looking for a mom just like you.
Requirements of becoming a surrogate in Kentucky
What we are especially good at is matching surrogates with the right surrogacy agency in Kentucky. If you meet the general requirements, we are sure that we can find a surrogacy agency that is looking for you.
That being said, requirements vary from agency to agency because they also need to fulfill the requirements of the intended parents but the general requirements are listed below. Meet these and we can almost guarantee you will become a surrogate.
Don't forget:
Our help with never cost you a thing!
Age requirement
Between 21 to 40 years old but will depend on other factors like your health and experience as a surrogate.
Health Requirements
Almost everybody wants to help but, unfortunately, not everybody is fit to become surrogates in Kentucky. Health requirements are put in place in order to protect the surrogate, the intended parents and, most importantly, the baby.
BMI between 19 to 30. Want to know your BMI? Click here.
Non smoker.
No history of drug abuse.
No cancer and haven't undergone any radiation or chemotherapy.
No history of serious mental illness.
Not under significant medication.
Apart from the above, you also need to undergo physical and psychological exams to make sure that you are mentally prepared for the process. Your spouse may also be required to undergo psychological tests to make sure that he is supportive of you and your decision.
Pregnancy Requirements
You must be parenting at least one child and have had no major pregnancy complications. No more than 2 C-sections and no preterm birth unless in case of twins.
Other requirements
Must have a strong support system at home and is supported by the spouse 100%.
U.S citizen or permanent resident.
Fluent in English.
No criminal record.
Not under any government financial assistance like food stamps, TANF, AFDC, and the likes.
Commitment.
Surrogacy Compensation and Benefits in Kentucky
Surrogates, in general, are paid very well because of the nobility of what they are doing. Could you put a price on family? Absolutely not, so it is only fair to take care and compensate surrogates well for their time and for taking care of the baby while in their tummy.
I'm not sure if I mentioned this already but I've been a surrogate three times and was compensated really well. To give you an idea, I was able to put a down payment on a home, took my family on multiple trips abroad, and paid off all my debts because of my compensation as a surrogate.
Compensation packages range from $45,000 to $75,000. Experienced surrogates are paid more and those who meet the strictest requirements of premier IVF doctors are paid even more.
Surrogates also receive:
Medication start fee.
Clothing allowance.
Travel allowance.
Food allowance.
Child care allowance.
Health insurance.
and more…
Compensations and benefits are outlined in the surrogacy agreement.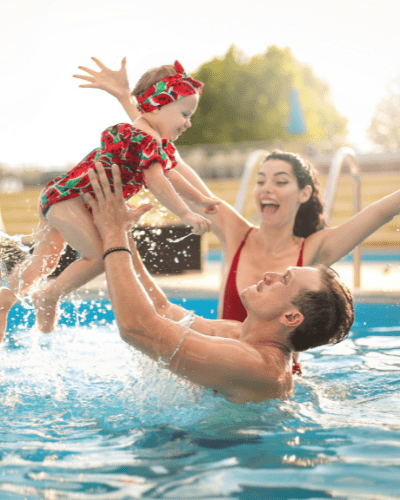 Surrogacy Laws in Kentucky
There are no set legal guidelines when it comes to gestational surrogacy in Kentucky but attorneys are well versed in drafting an agreement that will protect the rights of both the surrogate and the intended parents.
Is Gestational Surrogacy legal in Kentucky?
Yes. It is considered legal in Kentucky since there are no statutes or laws prohibiting it.
Is Compensated Surrogacy Legal in Kentucky?
Yes. Compensated gestational surrogacy is legal in Kentucky. How much compensation will depend on the agreement between the surrogate and the intended parents.
Compensation include:
Medication start fee.
Embryo transfer fee.
Mock cycle fee.
Lost wages fee, if applicable.
Housekeeping fee
and more…
Make sure to ask about the outline of the compensation and fees so you know exactly what you are getting.
Is Same-Sex Surrogacy Legal in Kentucky?
Yes. LGBTQ+ parents have the same legal rights as opposite-sex couples.
Are surrogacy contracts enforceable in Kentucky?
The contract is presumed enforceable since there are no statutory rules on this nor a specific set of guidelines for when a judge may uphold the validity of a surrogacy agreement.
Having a competent attorney who is well versed in assisted reproduction is critical so your legal rights are protected throughout your journey.
Our 2-Step Surrogacy Application Process in Kentucky
Take the quiz to see if you are qualified to become a surrogate in Kentucky.
Sit back as we look for a matching surrogacy agency on your behalf.
Working with the right surrogacy agency is very important because they will be the one to coordinate everything from doctor's appointments, lawyer meetings, medical and psychological tests, and every other thing involved in the surrogacy process. If the agency is inexperienced or is not competent enough, there will be problems in communication.
Plus, they will be the one to take care of your payments and we should not leave that to chance.
We, at Surrogacy Is, are partnered with the best in the industry and we make sure to regularly audit our agency partners so they are always on their feet and taking good care of the surrogates.
We are Surrogacy Is, a company founded by me, Sunshine, and Casey and we've been surrogate mothers 3 times and 2 times respectively. We started the company after learning how life changing surrogacy is for both the intended parents and us, as surrogates.
The compensation is great because it enables you to make life changing decisions like putting in a down payment for a home, paying off crushing debt, or taking your family on magnificent tropical vacations, and much more.
However, we also know that there are shady agencies out there who are don't look out for the best interest of Moms, just like you, whose only intention is to help others. So we decided to step in and help Moms avoid these bad actors, and get connected with legitimate, ethical, and experienced surrogacy agencies..