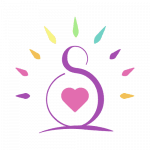 Match with a surrogate in 90-days and skip the waitlist.
…who've completed their families through surrogacy.
That's why surrogates choose us first.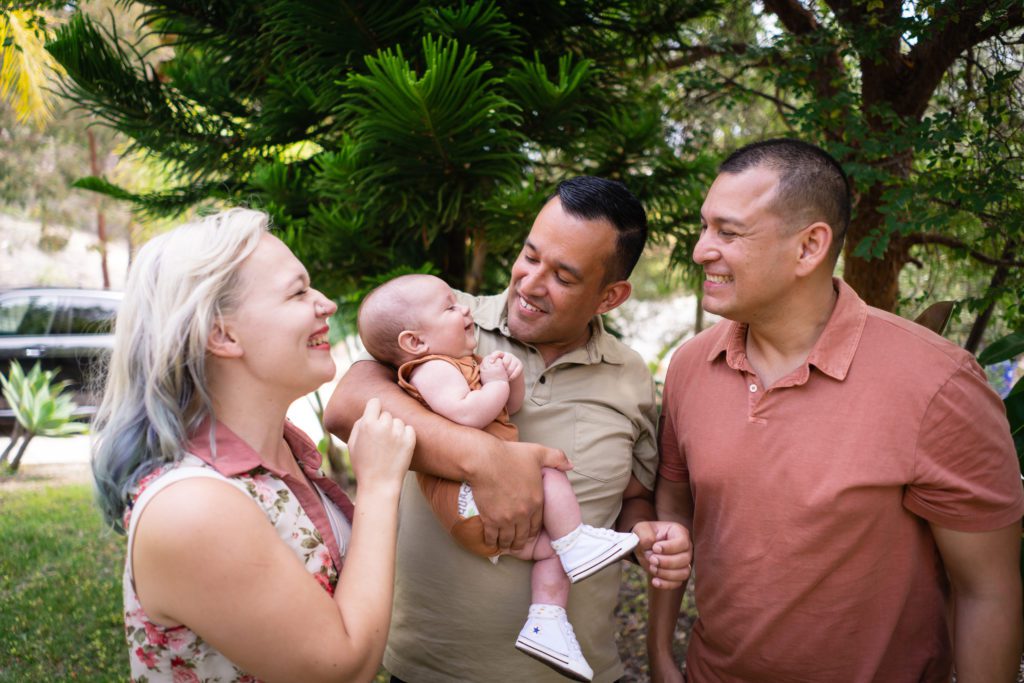 Why are we the best agency for intended parents?
We have the best surrogate recruiting platform in the industry.
For the last 3 years, Surrogacy Is has been inspiring the most amazing moms to become surrogates, helping them find their perfect agency, and supporting them along their surrogacy journey, at no cost to them.
That's how we've helped 1,250 surrogate candidates start their surrogacy journey in the last 18 months.
In our search to find the "perfect agency" for the amazing moms who choose to become surrogates, we've learned so much. We've learned how some of the most solid and supportive agencies thrive, and we've learned where many break down.
And in this search, we've realized something… to find our ideal agency, we need to create it ourselves. So that's what we did!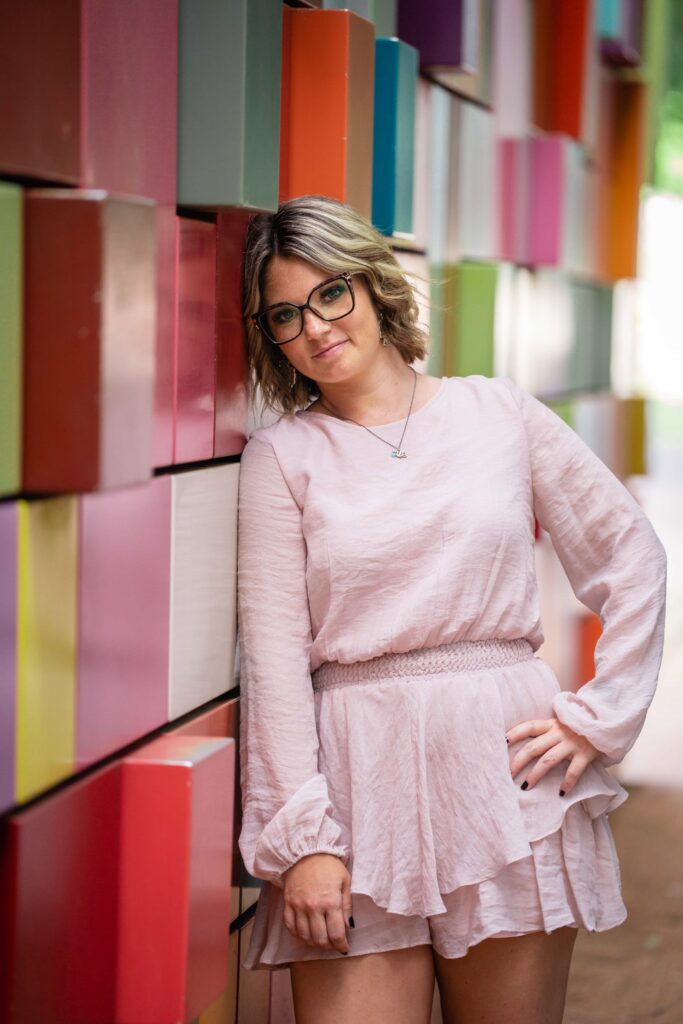 ZERO waitlist for Intended Parents & a 90-Day Match Guarantee.
80+ Surrogate Candidates Ready for Intake & Match Each Month
Low Caseloads for our Coordinators means more attention to your case.
Included Mental Health Support for both IPs & Surrogates.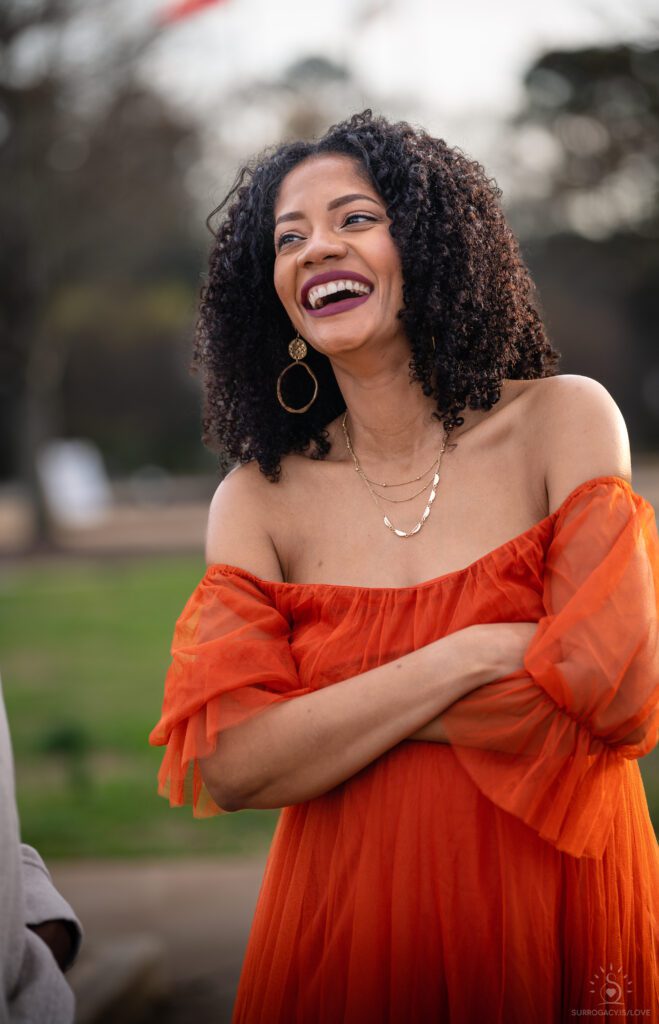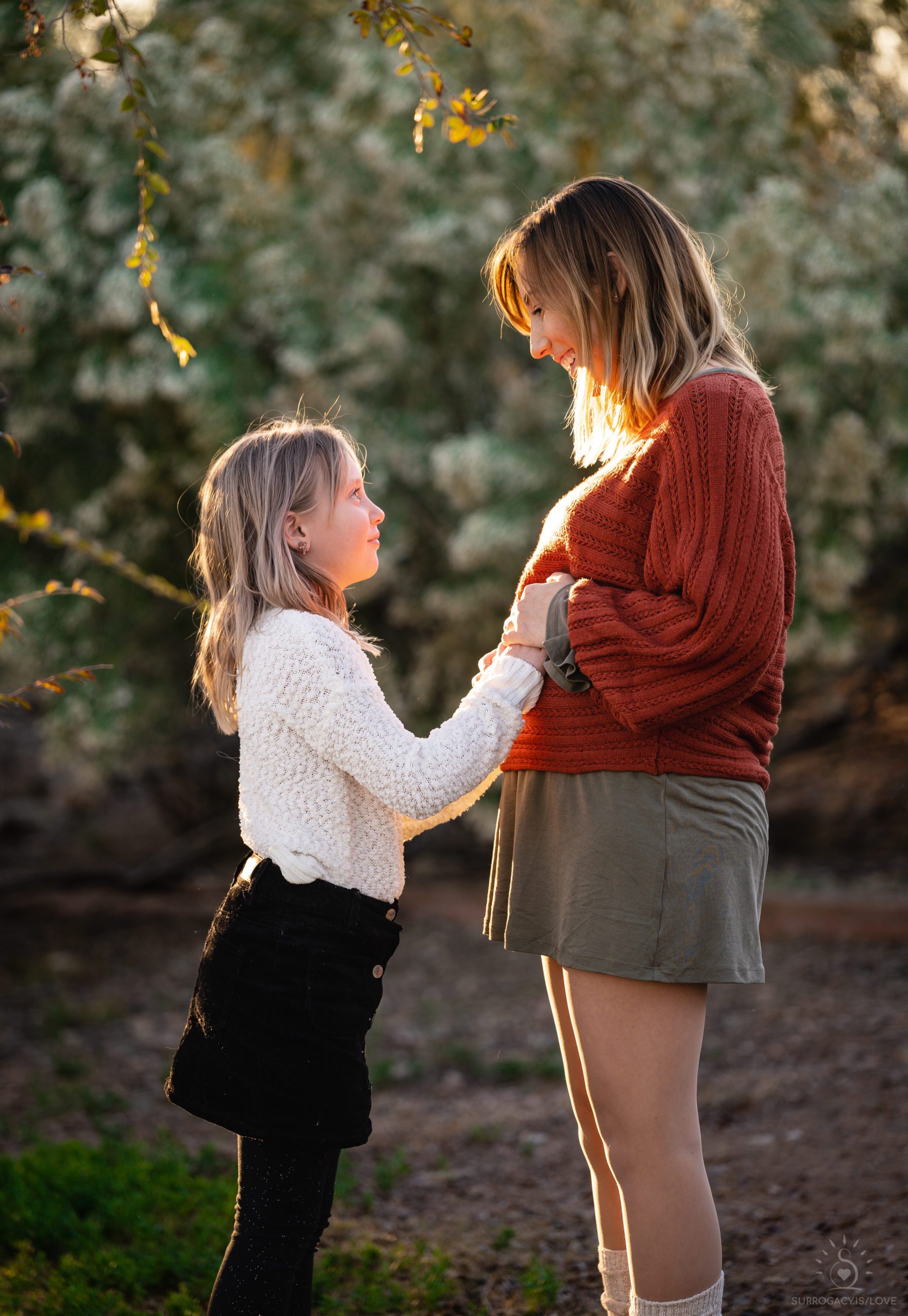 The sheer number of amazing moms who choose us make it possible to find your match in record time.
From the moment you sign on with us, we promise to find your match in 90-days or less!
And anybody who knows us, knows we take our promises very seriously.
Fully-supported & thoroughly screened surrogate candidates.
By the time you see a surrogate profile, she's completed the following pre-screening, all of which are included in our agency fee:
Full Profile Review with Agency Director
Collection and Preliminary Review of all Prenatal and Delivery Records
Insurance Review with ART Risk
Criminal Background Check for Surrogate and all Adults in the Home
Psychological Evaluation and Clearance
An Inclusive Package for Intended Parents
Fast match times, fully-supported candidates, and an agency model designed for successful outcomes.
Immediate matching with a pre-screened surrogate candidate
Surrogate Screenings Include:
Virtual Home Visit
Psychological Evaluation & Clearance
Criminal Background Check for All Adults in the Home
ART Risk Insurance Review (as applicable)
Initial IP Consultation with Mental Health Professional
3 IP MHP Support Sessions at:


legal clearance


18-20 weeks of pregnancy


34-36 weeks in preparation for birth.
Monthly MHP Check-Ins w/ Surrogate Starting At Legal Clearance w/ 3 Addt'l Postpartum Sessions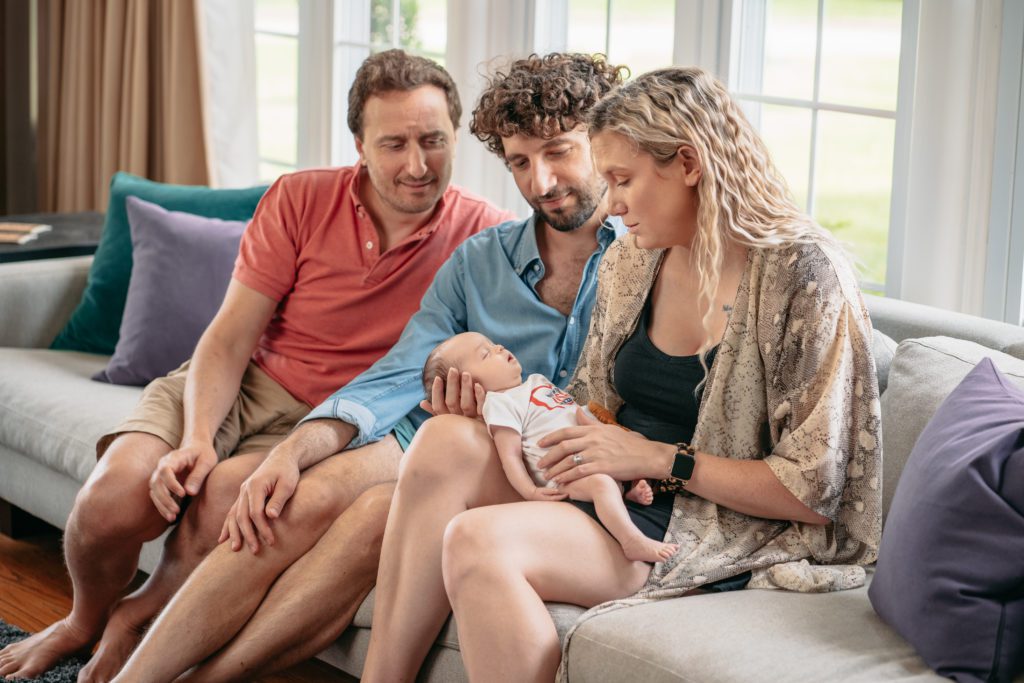 Term Life Insurance Policy for Surrogate ($750k Minimum)
A Dedicated Journey Coordinator and Access to Agency Director for 24-Hour Support to Intended Parents and Surrogate Throughout the Journey.
(Journey Coordinators have a minimum of 5 Years experience)
Gifts From the Agency to your Surrogate at Key Milestones, Holidays, and After Delivery
Referrals & Coordination w/ Intended Parent & Surrogate Attorneys
Coordination w/ IVF Clinic & Mental Health Professionals
Coordination of Travel Arrangements for Medical Screening, Embryo Transfer, etc.
*Intended Parents responsible for actual travel expenses
Coordination w/ Attorneys & Hospital to Ensure Birth Orders are in Place & On Hand On Delivery Day
The first step in our process is to meet with us and share your expectations for the journey. This is a time to get to know one another and make sure our process will be in alignment with your goals! We will take note of your dealbreaker requirements and matching preferences to help us search for your ideal match.
We will help you create a profile that shows potential
surrogates who you are and highlights all of the reasons why any woman would be excited and motivated to help you bring your baby into the world.
We will help you define your matching preferences, communication style, and expectations for the pregnancy, delivery, and beyond. 
In order to increase your matching options, we may help you create a short video to share with potential surrogates that truly highlights who you are!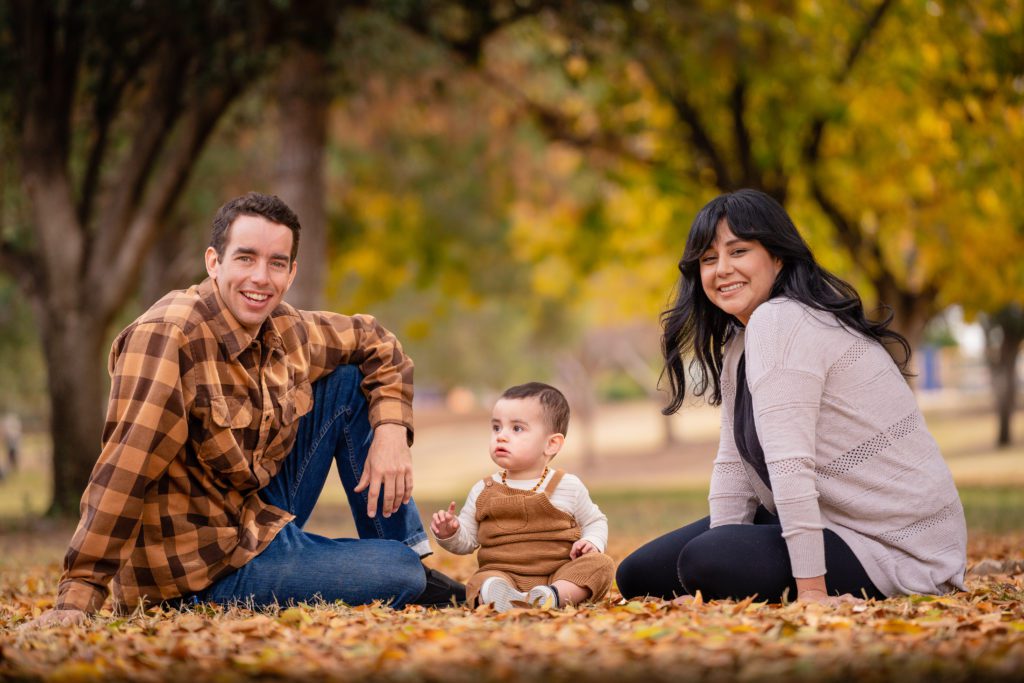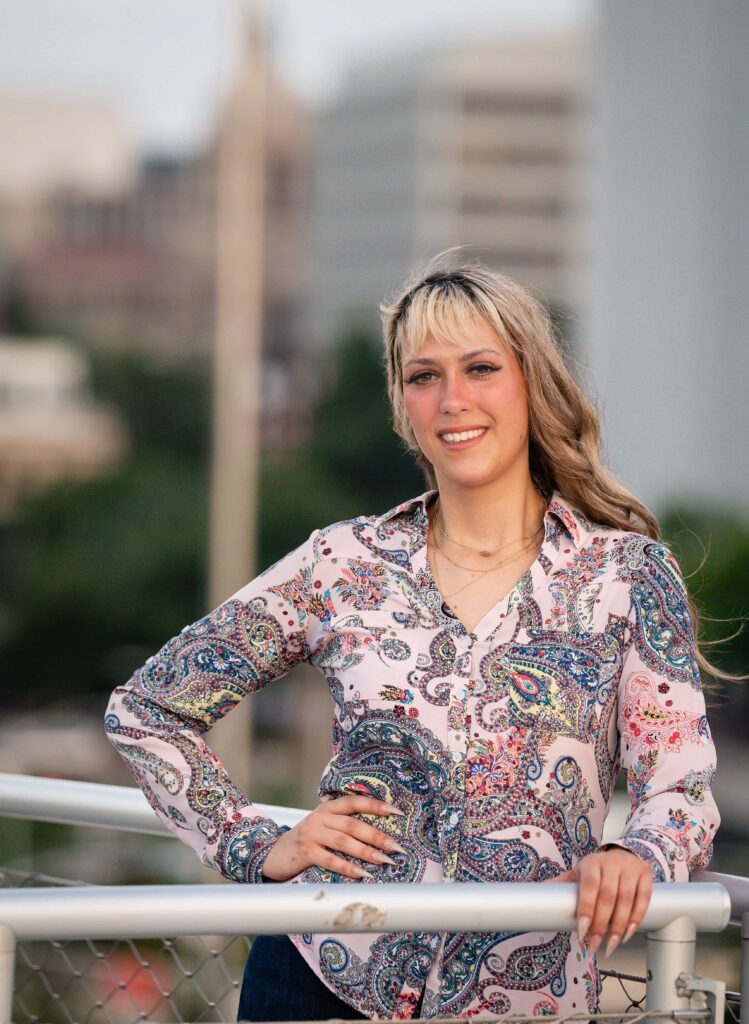 Match With Your Surrogate*
We spend a lot of time getting to know the gestational
carriers who enter into our screening process and will use our knowledge of your clinics requirements and her matching preferences and communication style to suggest matches that are most aligned. 
We will share a GC and IP profile simultaneously, and ask that you let us know within 24 hours if you are interested in meeting her for a match call. If both parties agree to meet based on profile, records will be sent to IVF doctor and match meeting scheduled.
*In the event that your surrogate does not pass medical screening or legal clearance, you will be rematched at no additional charge.
Once a match is official, escrow will be funded with $10,000 to cover screening costs, travel and other incidentals.
Consult with a Mental Health Professional (MHP) must be scheduled unless it is completed through your IVF clinic.
MHP can provide guidance and tools to help you in this
delicate process! IPs also consent to a criminal Background Check. The first installment of 50% of agency fee is also due at this time.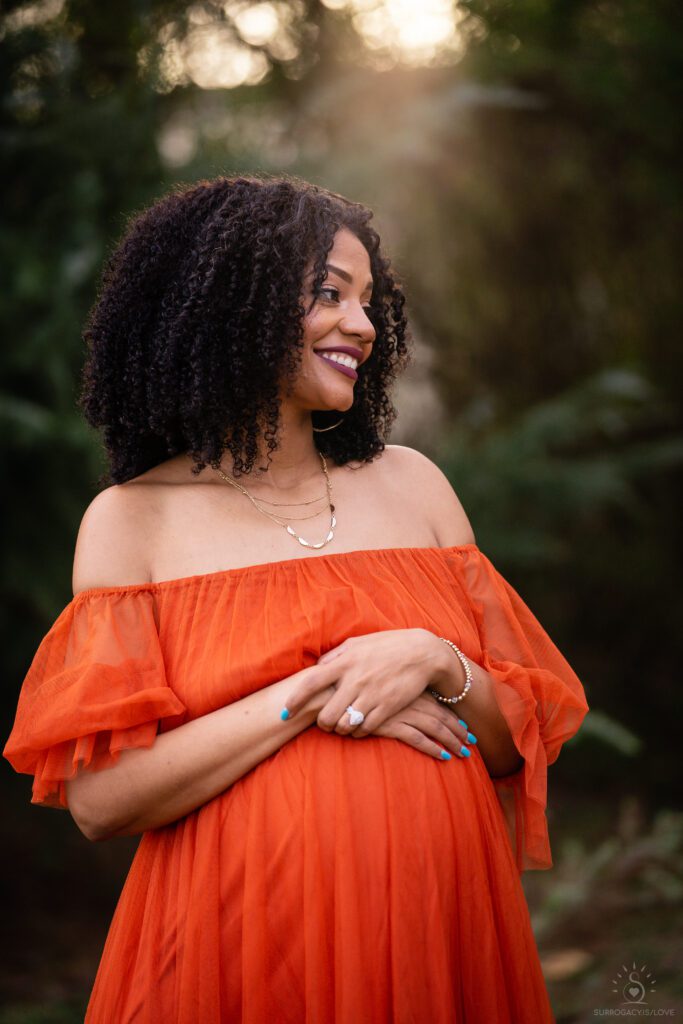 We will arrange travel for your surrogate to meet in person with your RE for an depth medical screening appointment. 
GC and her partner will both be screened to make sure it's safe for them to proceed with surrogacy, and both are free of untreated STDs and other diseases. Both GC and her partner will also be tested for drugs and nicotine. Some surrogates are confident to attend this appointment alone, but others may feel best with a companion.
You will work with your selected attorney to draft your
Gestational Carrier Agreement. 
Your surrogate will review the draft with her attorney and both parties may request changes prior to finalizing contracts. 
The final installment of the remaining 50% of our agency fee is due once legal clearance is confirmed and a trust account is required to be fully funded with GC's full compensation, plus $25,000 to cover contractual expenses and incidentals, and insurance premiums for 12 months. This step must be completed no later than 7 days from time of execution of agreement, and GC cannot start meds until this step is complete.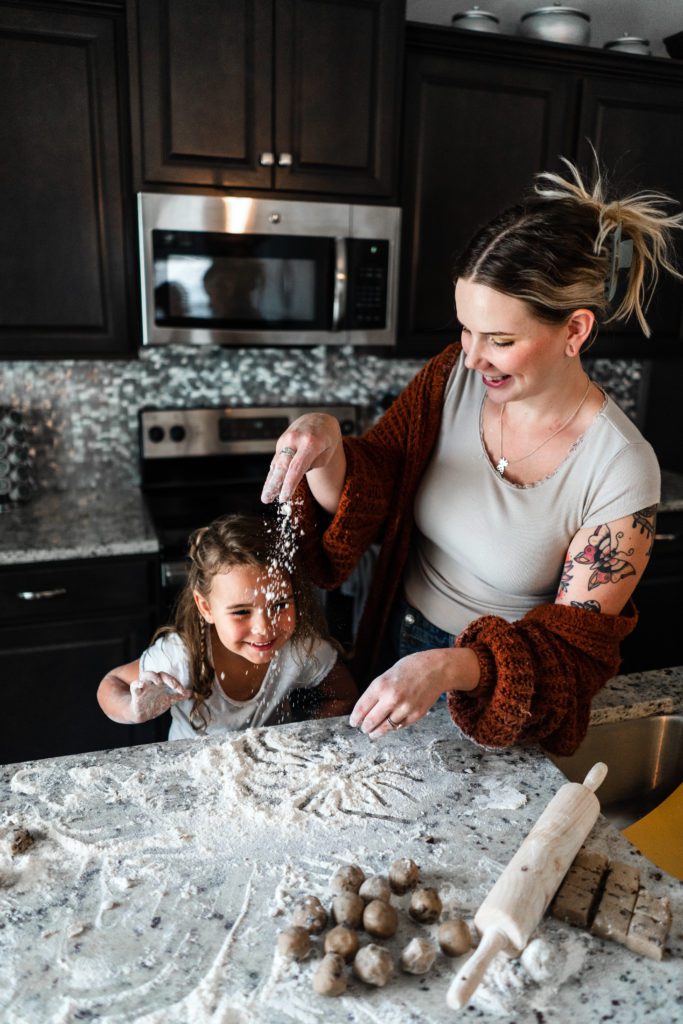 IVF Cycle & Embryo Transfer
Once medical and legal clearance are complete, RE will issue cycle calendar and schedule embryo transfer. We will arrange travel and help the surrogate to order her medications from the pharmacy. We will ensure she is up to speed with the clinics protocol and arrange additional support if needed.
Pregnancy & Prenatal Care
Once pregnancy is confirmed, GC will continue medications and monitoring with IVF clinic until the RE releases her to standard OB care. 
We will help to locate an OB that is in network with the surrogate's insurance policy and is contracted to deliver at a hospital with a level II or higher NICU. 
We will work with you and surrogate, as well as your attorney and hospital social worker to coordinate parentage and birth plan.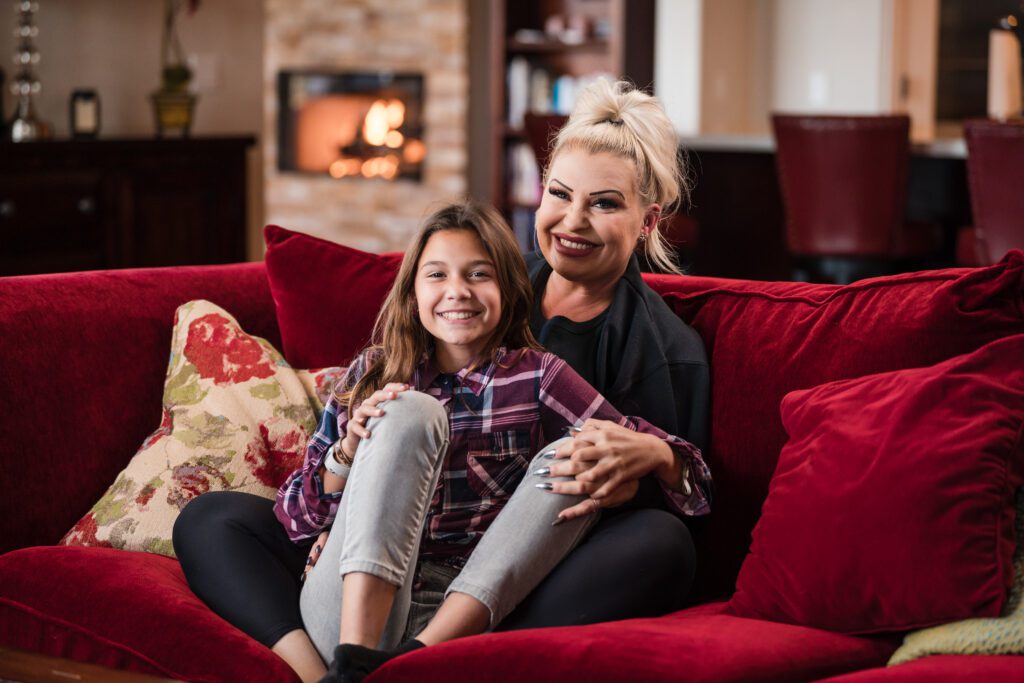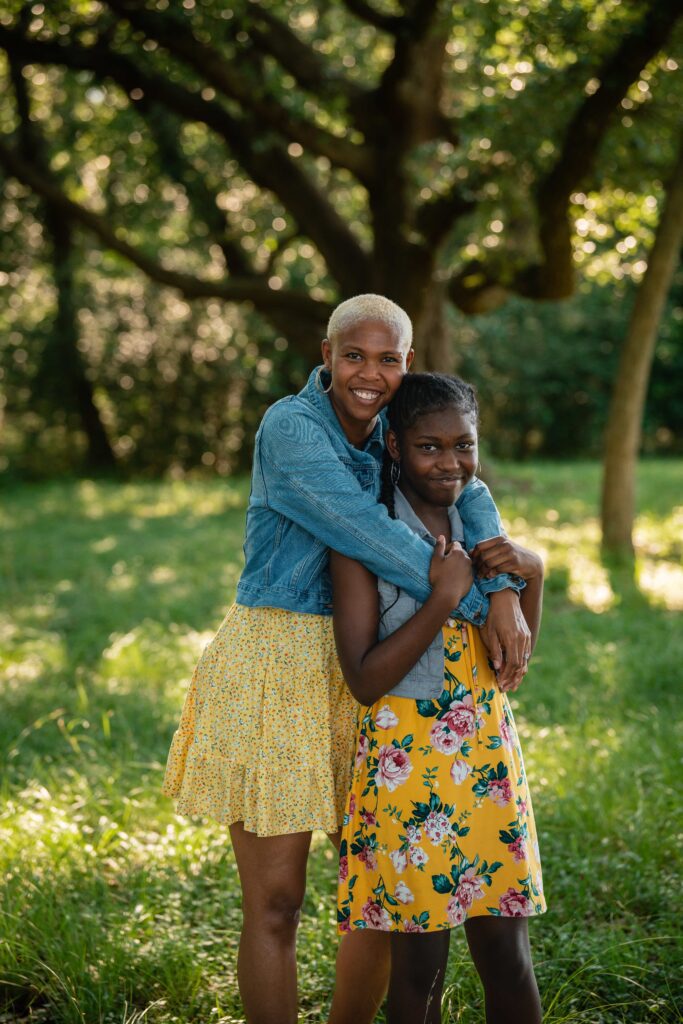 Once your baby is here, we will help you arrange travel and other support as needed, and help GC with postpartum care, breastmilk pumping and shipping options, and ensure all medical bills are submitted to escrow. 
Escrow will remained funded with a minimum of $10,000 until 1 year postpartum to ensure payment of all hospital and delivery bills.
Scroll & click to view our real surrogate stories.
Never once have I felt like a number. I feel like they genuinely care about me and that we have been creating friendships.
In the initial first steps They focus on whether or not it truly is a good fit for you to be a surrogate and do not try to force anything.
Casey has played an integral role in my surrogacy journey. She advocates fearlessly for surrogates!
This is a very good organization that provides a further layer of support and protection through your surrogacy journey.
From the first conversation, Casey has been so helpful, so informative, so supportive.
The community is full of women on all stages of their surrogacy journey and it is an amazing community that has been built by the wonderful women of Surrogacy Is.
I was so confused on many different logistics with surrogacy, compensation, and how it worked getting matched. All of my questions were answered before I was matched with an amazing credible agency that truly has my best interest in mind.
Provides all the support and education you need to make informed decisions when it comes to surrogacy
Casey has been the biggest blessing. She's guided me in the direction I need to go, answered all my questions and really cared about my wants when looking for an agency.
Casey and Sunshine are the absolute best! They are extremely supportive of all of us no matter what stage of our journey we're in.
Check out more stories on Insta!

Requirements
Compensations
Become a Partner
How We Choose Agencies
Surrogacy Videos
Surrogacy Information
Take our short 8-minute quiz.
Surrogacy Information & Tips