How To Become a Surrogate in Maine
A step-by-step guide to becoming a surrogate
In this guide you'll learn how to become a gestational carrier or surrogate in Maine. We'll help you find out if you fit the general requirements to become a surrogate, show you the amazing compensation and benefits, review the process, and show you how you can get free access to a community of surrogates who are helping each other and supporting each other in their journeys.
Portland, Lewiston, Bangor, South Portland, Auburn, Biddeford, Scarborough, Sanford, Brunswick, Westbrook, Augusta, Windham, and most cities and counties in Maine. No matter where you are in Maine, if you want to become a surrogate, contact us and we'll see if we can make it happen for you!
Learn how we can help you make the most of your surrogacy journey.
Hear surrogates talk about the myths and misconceptions they've encountered in their journey to be life-giving supermoms.
Hear Sunshine tell the story of her first surrogacy journey that changed her life forever!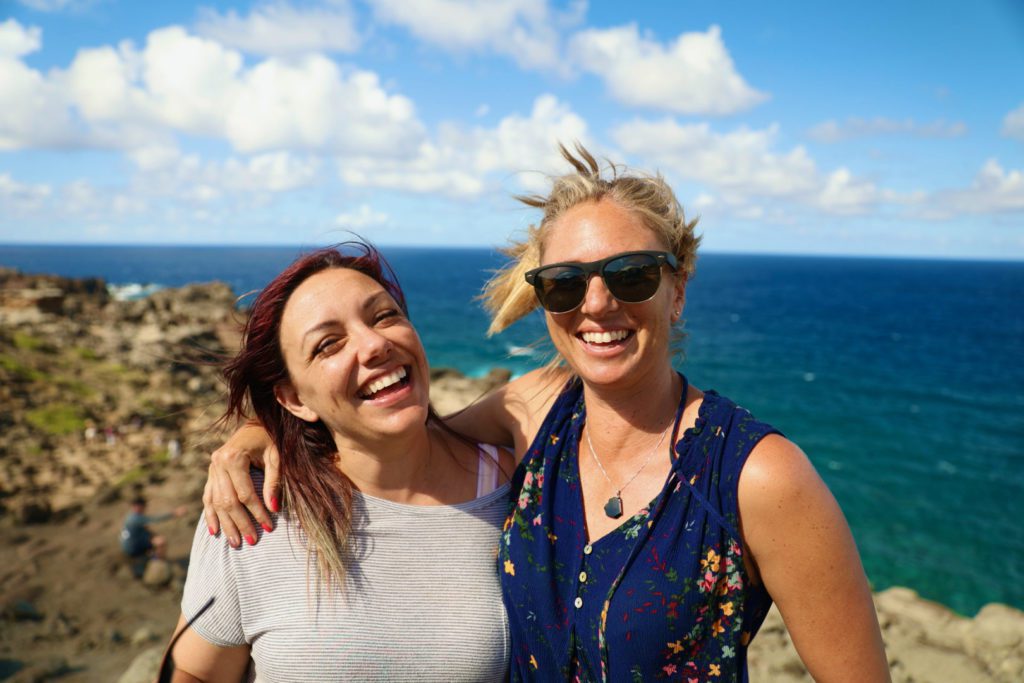 How We Can Help You Become a Surrogate in Maine
I've been a surrogate not once, not twice, but three times
I loved it sooo much that, if only my body would allow it, I would do it over and over again!
Although what first piqued my interest in surrogacy was the generous compensation, after I delivered twins and saw the look on their Dads' faces, I knew I did something life changing, amazing, and even miraculous. I brought twin boys into the world and helped a couple start a family. A family! Can you imagine that? It's a lifelong gift that nobody can ever take away. And I did that!
The emotions I felt, that my husband felt, and the Dads felt were indescribable. We were all so happy and crying and I don't even know how to properly describe it but… at that point. I knew I would do it again.

And so I did… two more times.
In the middle of my journey as a surrogate, I also realized that there are so many moms, like you and me, who are willing to help couples start a family they just do not know how and where to start.
Thus, Surrogacy Is was born. My business partner Casey (who's also been a surrogate twice!) and I started Surrogacy Is with the intention of making the application process as smooth as possible, and making sure women get connected to the most ethical agencies out there and help them steer clear of those who cut corners or have questionable practices.
Traditionally, you would need to fill out loooong application forms from one agency after another, follow up and keep track of all of them, attend to phone calls, etc… to ask questions and compare apples to apples. It can be so stressful, it might be tempting to just go with the first agency who calls you back even if they aren't the best fit for you.
Here at Surrogacy Is, you simply fill out a short 8-minute quiz to see if you qualify to become a surrogate in Maine and we'll be the one to match you with an agency that is looking for a Mom just like you. No multiple forms to fill, no running around, just sit back and let us do the leg work for you.
Let's dive in…
 Step 1 – Decide if you are ready to become a surrogate mother in Maine.
I know there are a million questions in your mind right now about the requirements, the process, the intended parents, the check ups, day to day living, the expenses, and millions of other things and that is perfectly normal.
I'd be worried if you don't have these questions in mind because this is an important decision that will have an impact on your life, your family, and the intended parent's lives.
You have to be mentally, physically, and emotionally ready before you commit because, like I said, this decision is life changing.
Talk with your family, talk with your spouse, and most importantly, talk with somebody who's been through the process. Join our Facebook group and speak with the most amazing Moms out there 😊
Step 2 – Take our 8-minute quiz to find out if you qualify.
You might think 8 minutes is long for a quiz, but this quiz saves you hours in the long run. 😊
Step 3 – Sit back as we process your application and contact surrogacy agencies on your behalf.
Requirements of becoming a surrogate in Maine
Requirements vary from agency to agency because intended parents will have certain requests that the agency needs to fulfill but there are general requirements that you need to meet in order to become a surrogate mother in Maine.
21 to 40 years old – The maximum age limit may vary because women handle pregnancies differently.
BMI 19 – 30 – This may vary as well depending on the requirements of the surrogacy agency.
Pregnancy History
Is parenting at least one child.
No more than 6 normal deliveries.
No more than 2 C-sections.
No major complications in the prior pregnancies.
Health Requirements
Willing to undergo complete medical exam.
Willing to undergo psychological exam including the spouse.
No history of mental illness. (mild situational anxiety/depression, or mild postpartum anxiety/depression are acceptable in some cases).
No history of drug abuse.
Non-smoker
No history of cancer.
Did not undergo chemotherapy or radiation therapy.
Financial Requirements
Must not be a recipient of any government financial assistance.
Access to reliable transportation to make sure you do not miss doctor's appointments.
Access to childcare in case you need somebody to look after your kids when going to appointments.
US Citizen or a Permanent Resident
Commitment.
Clean criminal record.
Don't forget:
Our help with never cost you a thing!
Surrogacy Compensation and Benefits in Maine
Surrogates in Maine and surrogates in general are very well compensated because of the nobility of what they are doing. Helping a couple build a family is actually priceless so it's only fair to make it worth your while.
To give you an idea, I was able to enjoy family vacations outside the country because of the compensation and was able to put a down payment on a house. Something that would never have happened hadn't I became a surrogate.
Compensation and benefits will also vary depending on the agency you are working with, the needs you are fulfilling, and your experience as a surrogate. Experienced surrogates are paid more.
Medication start fee.
Clothing allowance
Transportation allowance.
Child care allowance.
Food allowance.
Health insurance.
And more…
Surrogate mothers in Maine get paid between $40,000 to $65,000.
My advice is to make sure that you are clear on the compensations and benefits before signing an agreement. 
Ask all your questions, voice out all concerns, and make sure you know exactly what you are going to get on your journey.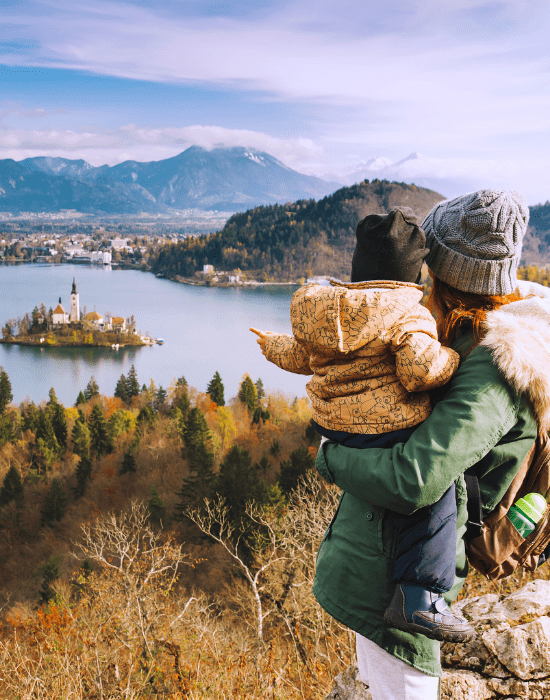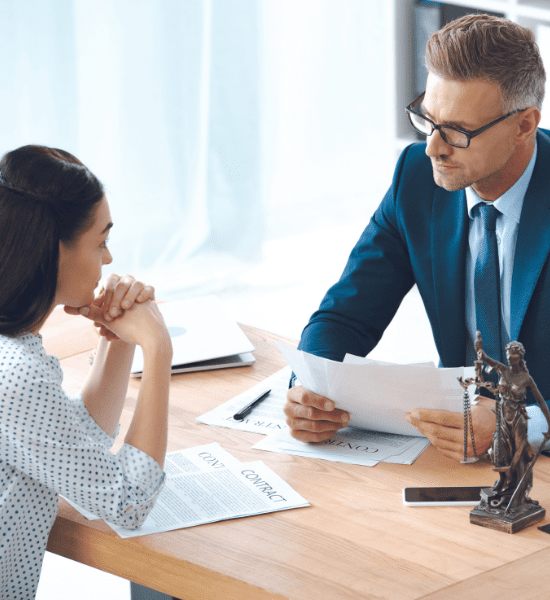 Surrogacy is legal in Maine as established in a series of laws passed in 2016. The Maine Parentage Act addressed surrogacy and created regulations and eligibility requirements making it a safe, legal, and ethical way to build a family.
The surrogate, the intended parents, and the unborn child are well protected under the law.
Is compensated surrogacy legal in Maine?
Yes. Getting compensated for your time, effort, expenses, risks, and lost wages, if any, is perfectly legal in Maine. Compensation and benefits are agreed upon by both parties prior to signing an agreement.
Can I become a surrogate for same-sex couples in Maine?
Yes. Same-sex couples have equal rights as opposite-sex couples in Maine.
A surrogacy contract crafted in Maine will contain all the important information like compensation and benefits, responsibilities of each party during the process, things to do in the event of unexpected complications, agreements, rights and legalities upon delivery.
Take the quiz to see if you are fit to become a surrogate in ME.

Join our Facebook group.
We are Surrogacy Is, a company founded by me, Sunshine, and Casey and we've been surrogate mothers 3 times and 2 times respectively. We started the company after learning how life changing surrogacy is for both the intended parents and us, as surrogates.
The compensation is great because it enables you to make life changing decisions like putting in a down payment for a home, paying off crushing debt, or taking your family on magnificent tropical vacations, and much more.
However, we also know that there are shady agencies out there who are don't look out for the best interest of Moms, just like you, whose only intention is to help others. So we decided to step in and help Moms avoid these bad actors, and get connected with legitimate, ethical, and experienced surrogacy agencies..