How To Become a Surrogate in New York
Becoming a surrogate is one of the most rewarding things that you could ever do in your lifetime. Imagine having the capacity to help a couple start a family. A family that they would never have if nobody would help them. A lot of couples are not as lucky as many of us who can get pregnant whenever they want. Many of them have medical conditions that prevent them from having a baby.
That being said, I'd like to thank you in advance for thinking of becoming a surrogate in New York. Should you qualify and push through with the journey, you are going to be making a dream come true and will be an instrument to an answered prayer.
In this article we will be talking about, in detail, how you can become a surrogate in NY and how you can get access to a free support group for surrogates by surrogates. We have a growing community of surrogates that help each other out and can answer any questions you may have.
New York City, Buffalo, Yonkers, Rochester, Syracuse, Albany, New Rochelle, Utica, White Plains, Long Beach, Poughkeepsie, Oswego, Glens Falls, Dunkirk and most cities and counties in New York. No matter where you are in New York, if you want to become a surrogate, contact us and we'll see if we can make it happen for you!
Learn how we can help you make the most of your surrogacy journey.
Hear surrogates talk about the myths and misconceptions they've encountered in their journey to be life-giving supermoms.
Hear Sunshine tell the story of her first surrogacy journey that changed her life forever!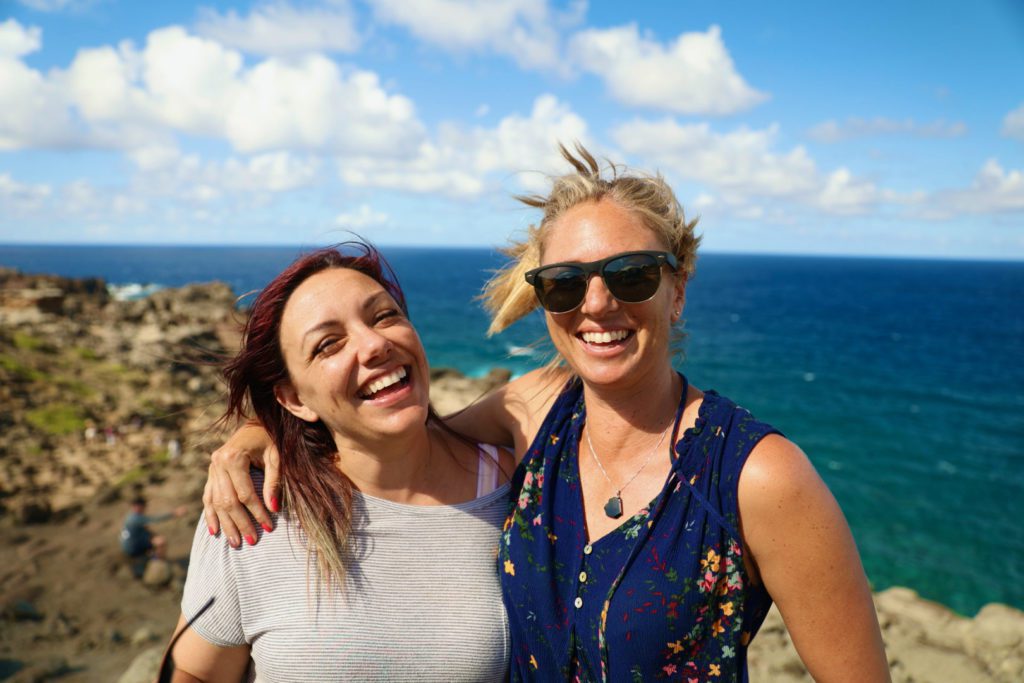 How We Can Help You Become a Surrogate in New York
We are a group of experienced surrogates providing free guidance and support to moms who want to help a couple start a family in New York. Some of us are on our first journey as a surrogate while some have been surrogates two or three times already.
As surrogates, we've come to realize that the application process can be a real challenge that many moms end up giving up before they can even start. On my first journey I had to fill out multiple forms from various agencies, keep track and follow up on them, and jump from one agency to another because I didn't qualify.
I wasted so much time and I do not want you to do the same.
Here at Surrogacy Is, we eliminated the daunting application process and will do all the following up and surrogacy agency matching on your behalf. All you need to do is fill out our short pre-qualifying quiz and we will do the rest.
Surrogacy Requirements in New York
There is a general surrogacy requirement mandated by law and there are requirements set by the surrogacy agency. Requirements vary from one agency to another because intended parents will have certain preferences as well.
Below you will find the usual requirements and, based on experience, if you meet these there is a very good chance that you will get a match.
Don't forget:
Our help with never cost you a thing!
Age requirement
The ideal age is between 21 to 40 years old. This could vary from agency to agency but the main concern is the ability of the person to carry a pregnancy to term. Younger moms tend to have an easier and safer pregnancy compared to older moms. Age restriction is only set to ensure your safety and the baby's.
Health Requirements
Like any pregnancy we want to ensure that you are healthy enough to handle the physical demands of pregnancy. This helps you enjoy the journey and ensures the baby's well being as well.
BMI between 19 to 30 (Check out the BMI Calculator)
Drug free and smoke free.
No cancer and haven't undergone any radiation or chemotherapy.
Good physical health.
Not taking any medication contraindicated to pregnancy.
Not under heavy medications.
Willing to undergo physical examination.
Mental Health Requirements
Mental health is just as important as physical health because it can affect the development of the baby or worse lead to miscarriage.
No history of serious mental illness.
Will agree to a psychological exam.
Pregnancy Requirements
Pregnancy history is a big consideration when looking for surrogates in New York. Like I said earlier, your safety is of utmost importance and we want to make sure that you are physically able to handle the demands of pregnancy
You must have at least one healthy child.
No more than 2 C-sections and 6 vaginal deliveries.
No preterm births unless in case of twins.
No major pregnancy complications.
Willing to provide complete prenatal and delivery records.
Other requirements
A strong support system at home. Your partner should support you 100% during your journey.
No criminal record for both surrogate and spouse.
US Citizen or Permanent Resident.
Fluent in English.
Not under any government financial assistance like food stamps, WIC, housing, AFDC, TANF.
Commitment.
Surrogacy Compensation in New York
Surrogates in New York get paid really well and are provided with medical and life insurance. Rightfully so because what they are doing is essentially priceless. You can't put a price on family, right?
Compensation packages vary from agency to agency but in general surrogates get paid anywhere from $40,000 to $70,000. Experienced surrogates and those who carry twins are paid even more. On top of that, surrogates also receive allowances and other payment for medical procedures.
Compensation should be agreed upon before signing an agreement. You can ask for a surrogacy compensation break down so you know exactly what you are getting.
You will also be compensated for lost wages, child care expenses, and all other expenses associated with your surrogacy journey.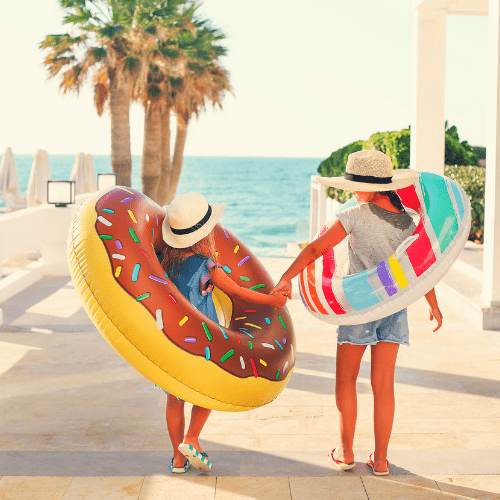 Surrogacy Laws in New York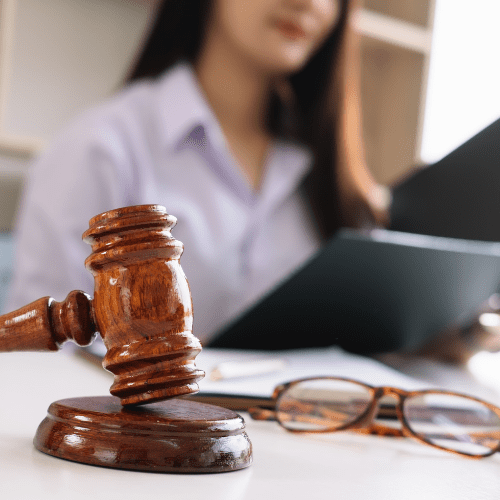 New York is one of the most surrogate friendly states in the U.S. Surrogacy was made legal by The Child-Parent Security Act and the welfare of the surrogate is taken cared of with the passing of the Gestational Surrogates' Bill of Rights.
The rights of the surrogates are outlined when it comes to;
Making health and welfare decisions,
Choice of legal counsel,
Health insurance and reimbursement of out-of-pocket costs associated with the journey,
Life insurance that take effect before any procedure is done and,
Even termination of the surrogacy agreement provided there is a legitimate reason.
Our 2-Step Surrogacy Application Process in New York
Take the quiz to see if you are fit to become a surrogate in NY.
We look for a surrogacy agency on your behalf. All for FREE.
We are the best when it comes to agency matching because we only partner with surrogacy agencies that provide the best care and the best compensation to surrogates. We are surrogates too so we know the value that you provide and we know that you deserve so much more.
Working with us will save you hours of work and potential heartache from being declined by an agency.
Take our short pre-qualifying quiz and we look forward to talking with you.
We are Surrogacy Is, a company founded by me, Sunshine, and Casey and we've been surrogate mothers 3 times and 2 times respectively. We started the company after learning how life changing surrogacy is for both the intended parents and us, as surrogates.
The compensation is great because it enables you to make life changing decisions like putting in a down payment for a home, paying off crushing debt, or taking your family on magnificent tropical vacations, and much more.
However, we also know that there are shady agencies out there who are don't look out for the best interest of Moms, just like you, whose only intention is to help others. So we decided to step in and help Moms avoid these bad actors, and get connected with legitimate, ethical, and experienced surrogacy agencies..